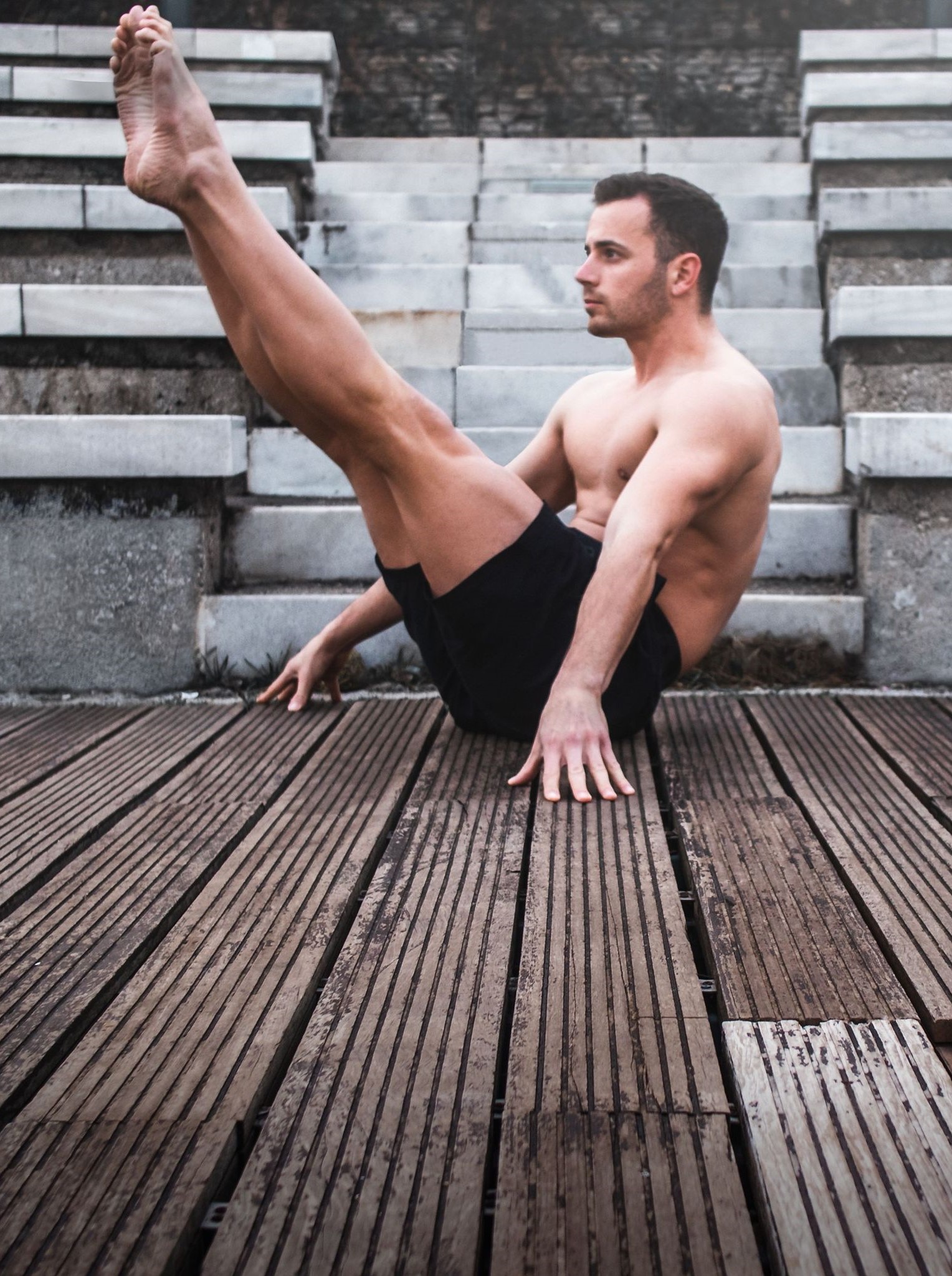 The Flexibility & Mobility Guide is not another flexibility training program. It's a comprehensive guide that contains both the theoretical background and the practical application of everything you'll need, in order to get flexible in every joint and movement.
In this guide we are not going to be talking only about the exercises you need to get flexible but also about the other very important factors of your flexibility training which are the method that you're going to use, the type of stretching that is most effective for flexibility, the correct number of sets per session, the optimal duration per set and per rest between sets and the number of sessions per week.
In addition, we are going to talk about other components that will boost your flexibility gains, like the intensity of your stretches, your nutrition, warm up, breathing, foam rolling, periodization, sleep habits and combined flexibility training. Moreover, there is a whole chapter debunking the most common stretching myths and a chapter providing solutions to common problems that may arise during your stretches. 
Currently it contains the modules of front split and middle split. The next modules that will be added are ''shoulder flexibility'', ''squat mobility'', ''pancake'', ''pike'' and modules with flexibility for every joint isolated. Become an early adopter and purchase the Flexibility & Mobility Guide today. By doing so you'll ensure the lowest price of this guide and access to all future Flexibility & Mobility modules and updates.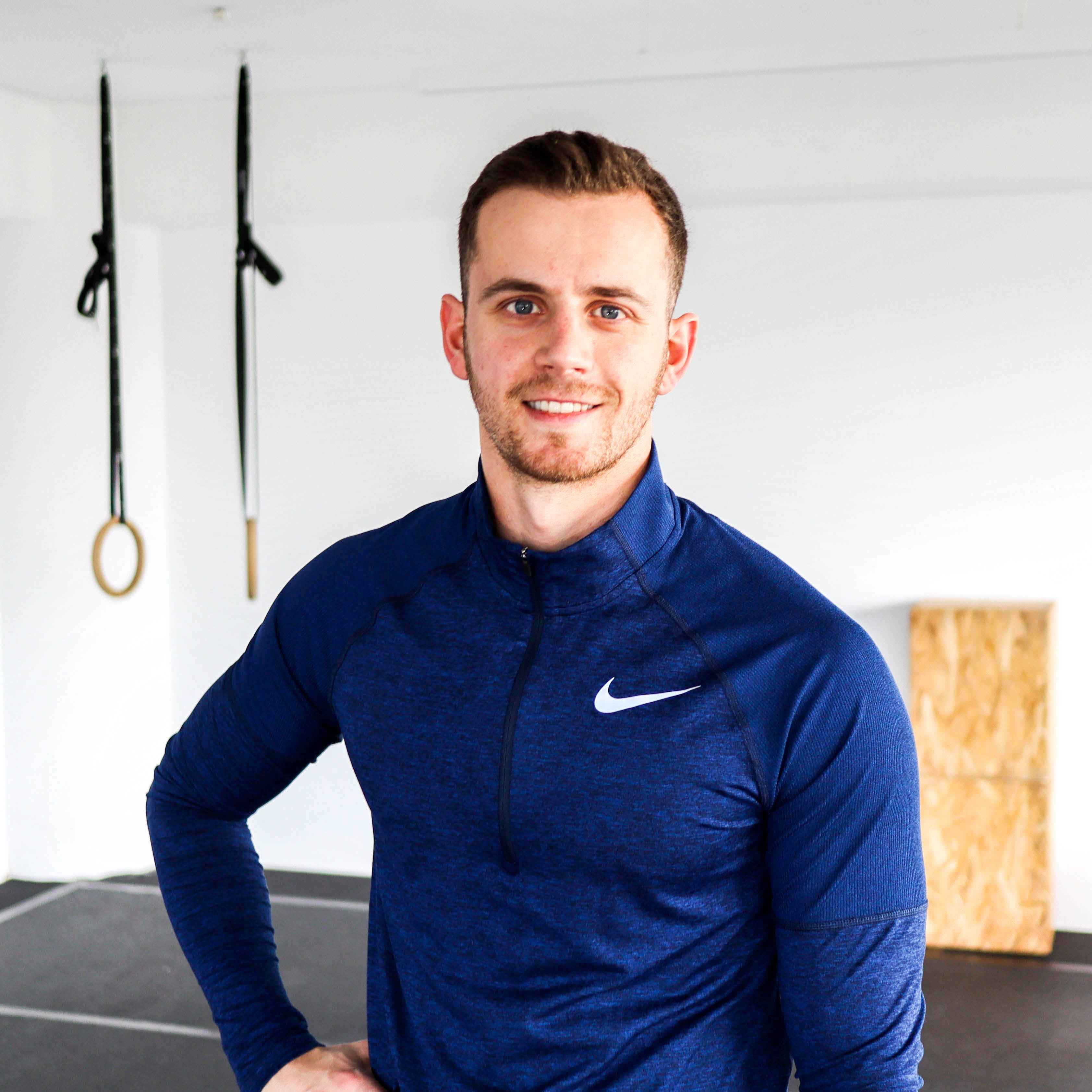 Yiannis Christoulas is a modern sports scientist and coach, with studies on the improvement of human performance and health. His activity as a scientist and coach, is tightly connected with his own intensive sports activity, through which he gains experience and knowledge by testing theory in practice.
Learn more about Yiannis on his YouTube channel!
Get the either the Splits Guides (front split & middle split) or become an early adopter of the The Complete Flexibility Guide.