Yiannis graduated from the Faculty of Physical Education and Sports Science of Aristotle University of Thessaloniki, having received the highest grade a student has ever achieved in the history of the department. During his academic years, he received two awards for academic excellence, one from the Northern Greece Physical Education Teachers' Association and one from the Faculty of Physical Education and Sports Science of Aristotle University. He continued his studies with a Master's degree in "Human Performance and Health". He holds a post-grad diploma in Sports Nutrition. His scientific background is enriched by a number of seminars and conferences on Exercise Science, Nutrition, and Health. He has aspirations of completing a Ph.D. in Exercise Science.
In his professional life, Yiannis has been working as a coach since 2012 and has trained all levels of clients ranging from professional athletes to fitness enthusiasts just getting started.
His core philosophy, of training symmetrically every component of the human body, led him to a long-lasting study of flexibility and the modern methods to develop it. After years of research and experience in flexibility training he was able to identify, test and record, the most effective and efficient methods to improve flexibility. He shares what he learned from his flexibility journey through his training programs and workshops.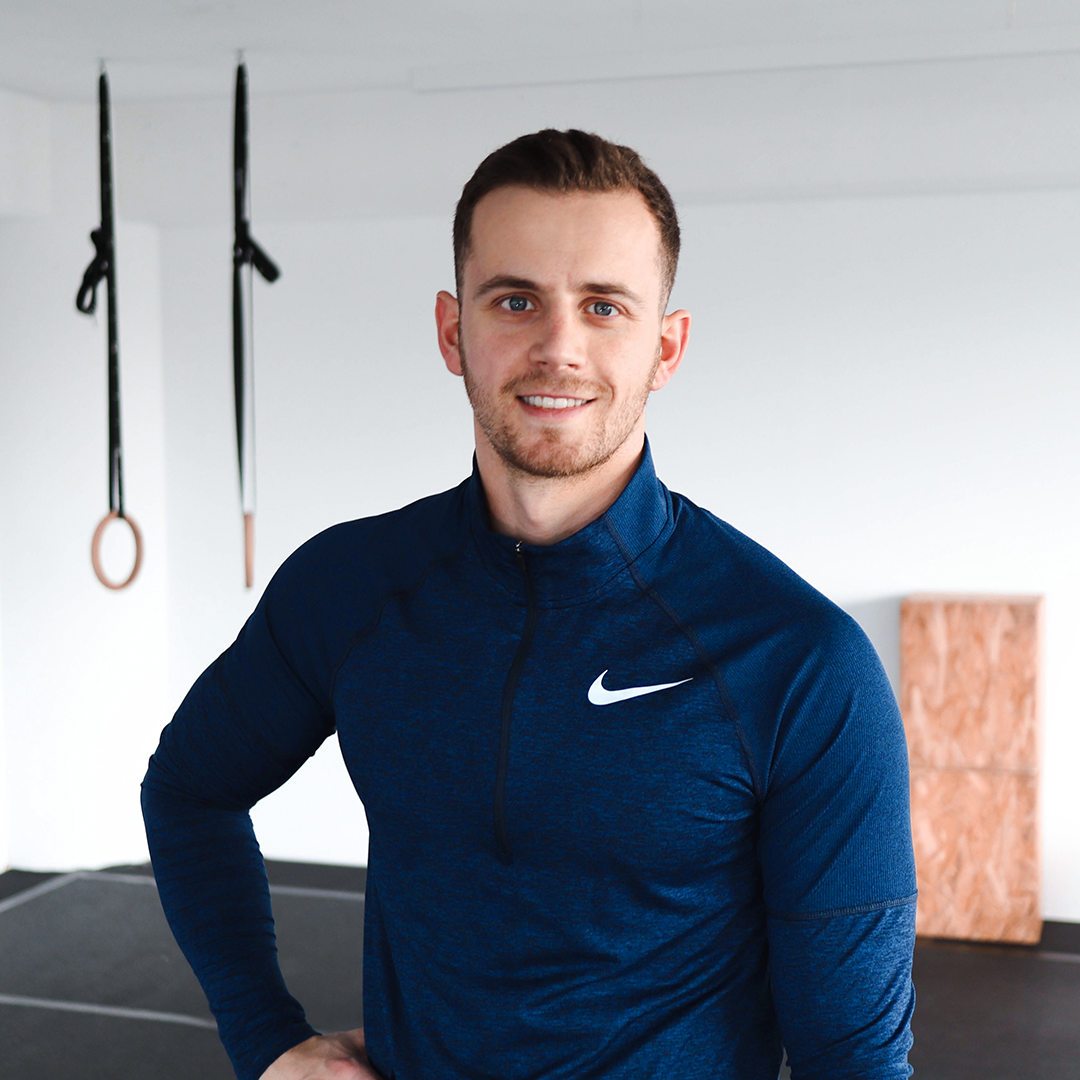 ABOUT THE PROGRAM
This is a 6-week flexibility training program that aims in increasing both active and passive flexibility in leg-side abduction, aka side split. A second important purpose of this program is to gradually introduce you to the many different training methods that can be utilized to increase flexibility. There are more than 11 training methods for increasing flexibility. Some of them are more complex than others and there is an optimal order to get introduced to each one of them. In this 6-week program, you'll have the chance to get introduced to some of the most effective flexibility training methods that exist.
For this reason, this program is suitable for both beginners with low flexibility levels and advanced flexible trainees that want, not only to increase flexibility and get closer to the side split but also to develop their understanding of the different flexibility training methods.
THE PROGRAM CONTAINS:
Flexibility training terms
Explanation of the program
6 weeks training program with detailed instructions
Video presentation of all the exercises and methods
You'll find all the above in a downloadable PDF file!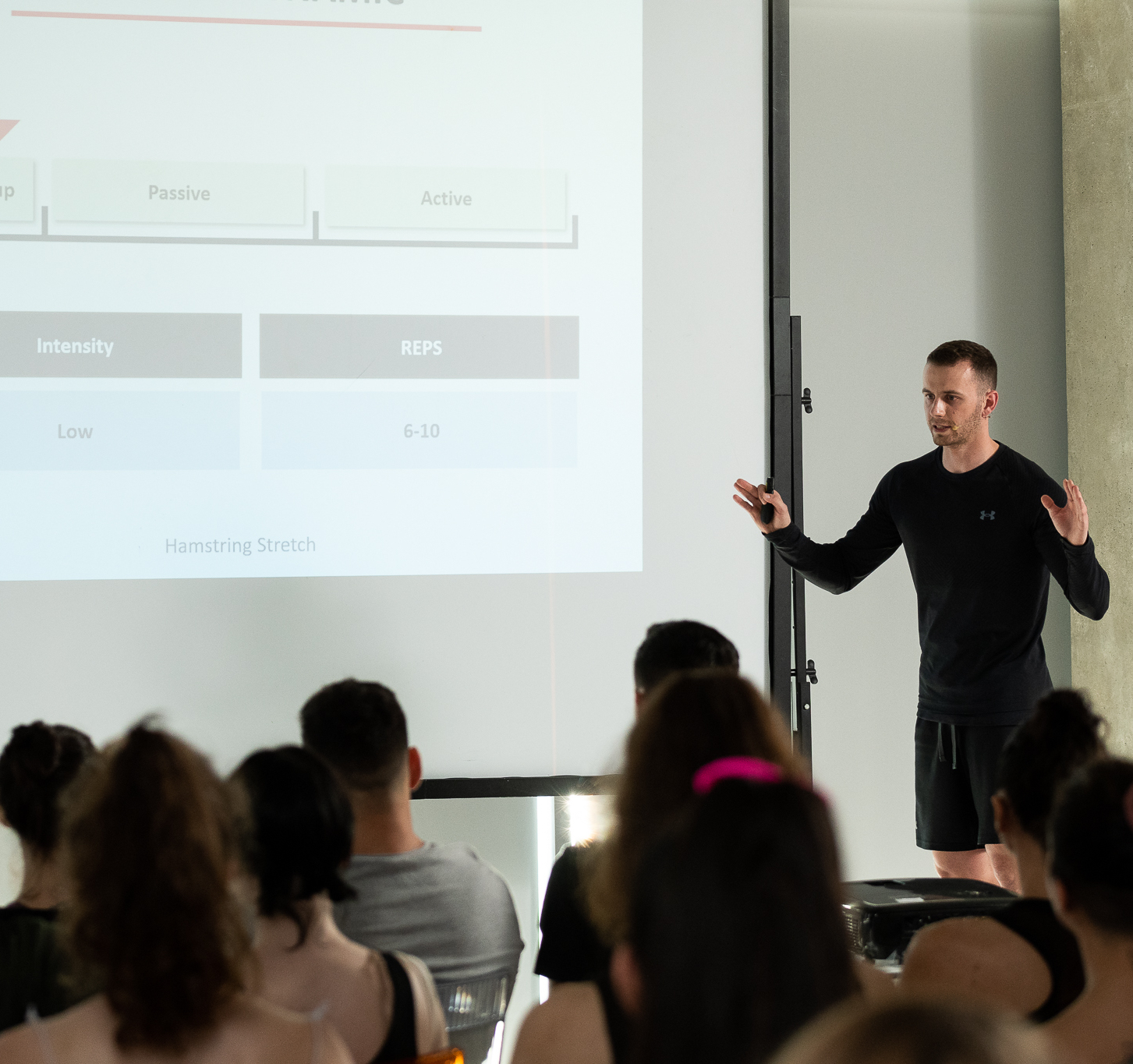 SCIENCE
Having reviewed over 400 studies on flexibility training methods, Yiannis has put together in this program, some of the most evidence-based training techniques. This program's methods and training variables are all set according to sound scientific proof.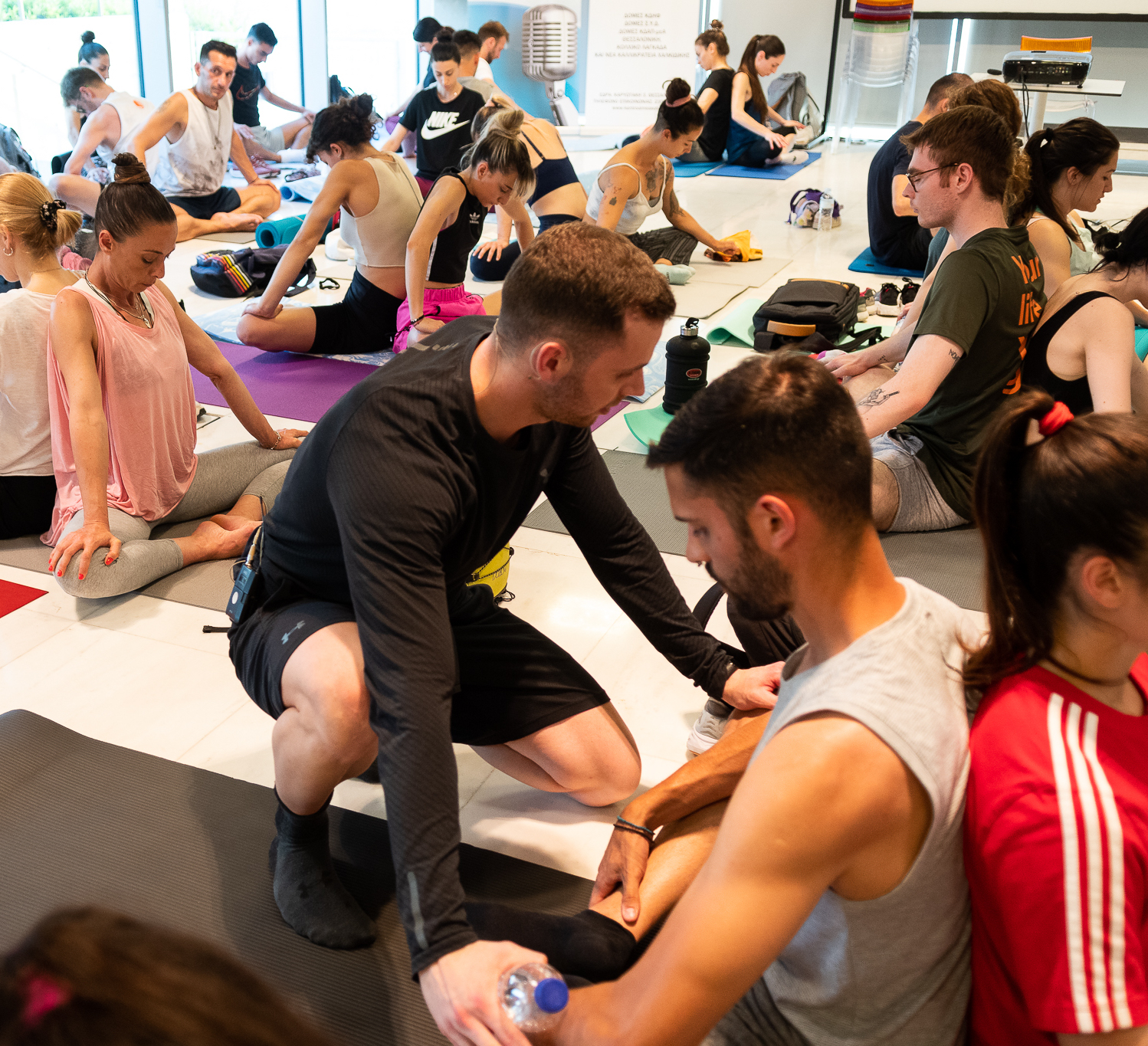 COACHING EXPERIENCE

Yiannis works as a professional coach since 2012 and specializes in flexibility training. He has been teaching seminars and workshops on Modern Flexibility Methods for the past years (at least before the pandemic) and trained everyone within the range of super flexible gymnasts to fitness enthusiast with zero flexibility.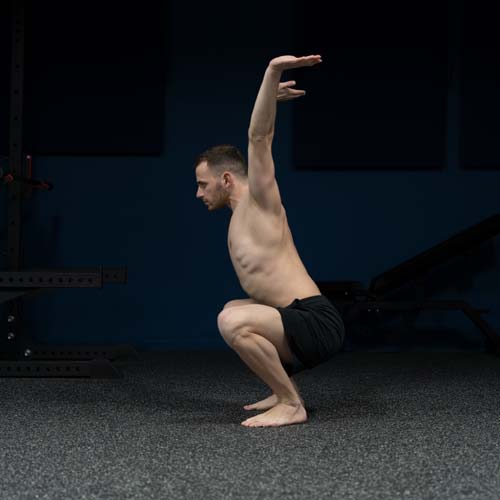 PERSONAL EXPERIENCE

Yiannis wasn't a flexible person. His core philosophy is based on understanding the training concepts through studying and practicing. For this reason, during the past 10 years, he went from non-flexible to flexible as an adult and also practiced/tested every flexibility method that exists.


Check your inbox to confirm your subscription